How to build a nice CV and join the project faster?
Why is a CV necessary?
Curriculum vitae is not just a list of your jobs, it is a way to convince the recruiter to schedule an interview for you. In addition to professional experience, your skills and the ability to present yourself are essential as well.
Creating a CV is like drawing a portrait, but instead of paints, you have words that must convey information about you accurately. But don't overdo it: the CV should have an easy-to-read format. Let's look at how to do this in practice.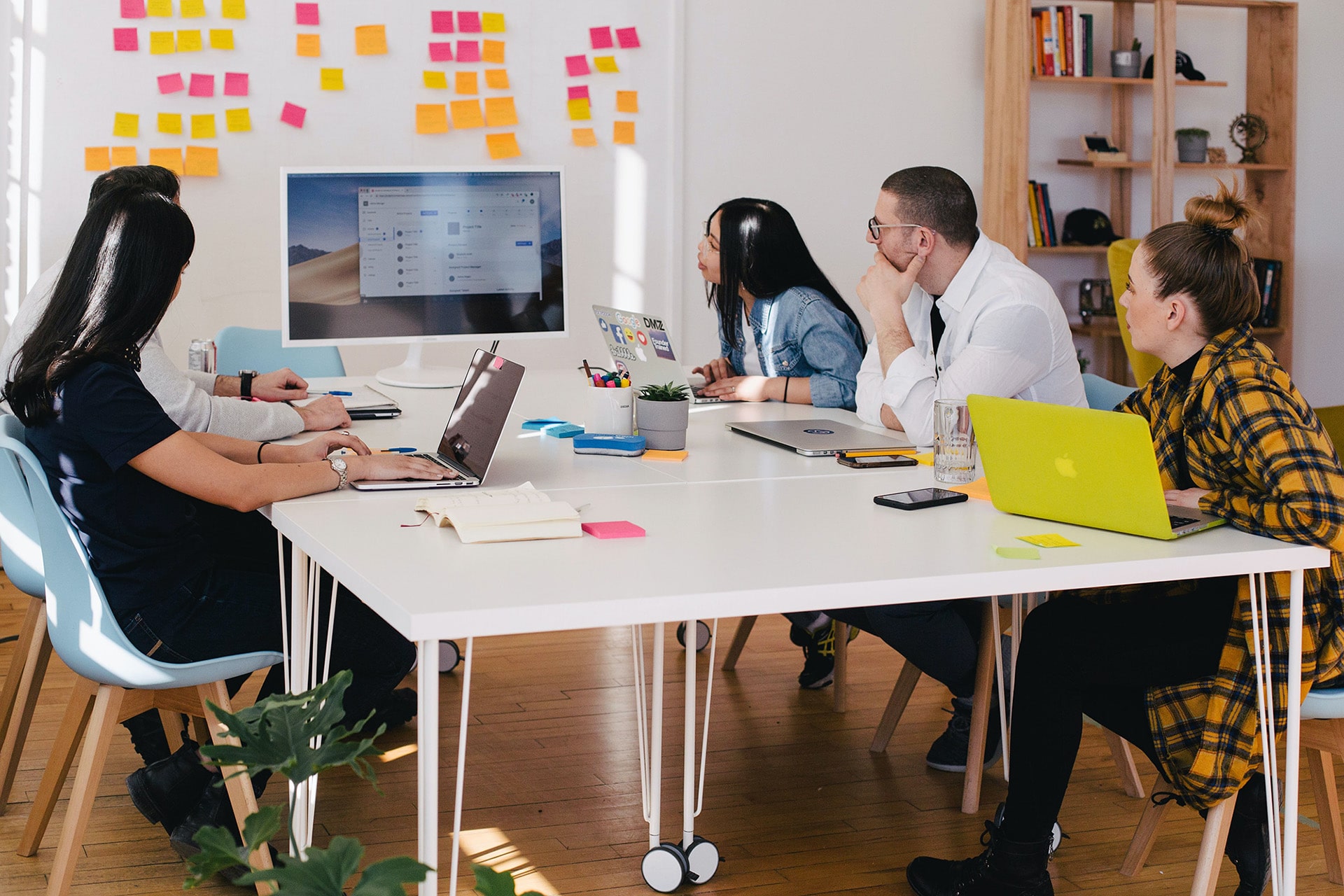 How to make a CV that will get the employer's attention?
Most often, HR managers look at CVs from a few seconds to a minute. The first 15-20 words are vital for getting attention. Standard phrases don't work here: your CV may just be lost in a pile of similar ones.
Undoubtedly, there are generally accepted rules for writing that you should adhere to. But there are also moments where you should get creative.
Remember that it is better to create another CV for each job. This rule also applies to the work type: long-term employment or freelance position.
An unconventional approach
Applicants with technical education or a diploma in a specialty related to programming have all the chances of profitable employment. But with the development of IT technologies, many people want to try themselves in progressive and well-paid jobs. Take a non-standard approach when writing your CV:
A photo is what makes the first impression. In some cases, if there are no photos, it may lead to mistrust. It is unnecessary to attach a picture as in your passport; a good quality portrait is ok.
Design. Highlight key phrases in your CV in original font or color. Use no more than two similar colors. A whole palette of colors in your CV is more likely to irritate than interest.
Epigraph. A non-standard solution that requires careful thought. The quote should not be too sophisticated. It is intended to emphasize your understanding of the principles of work in the desired position.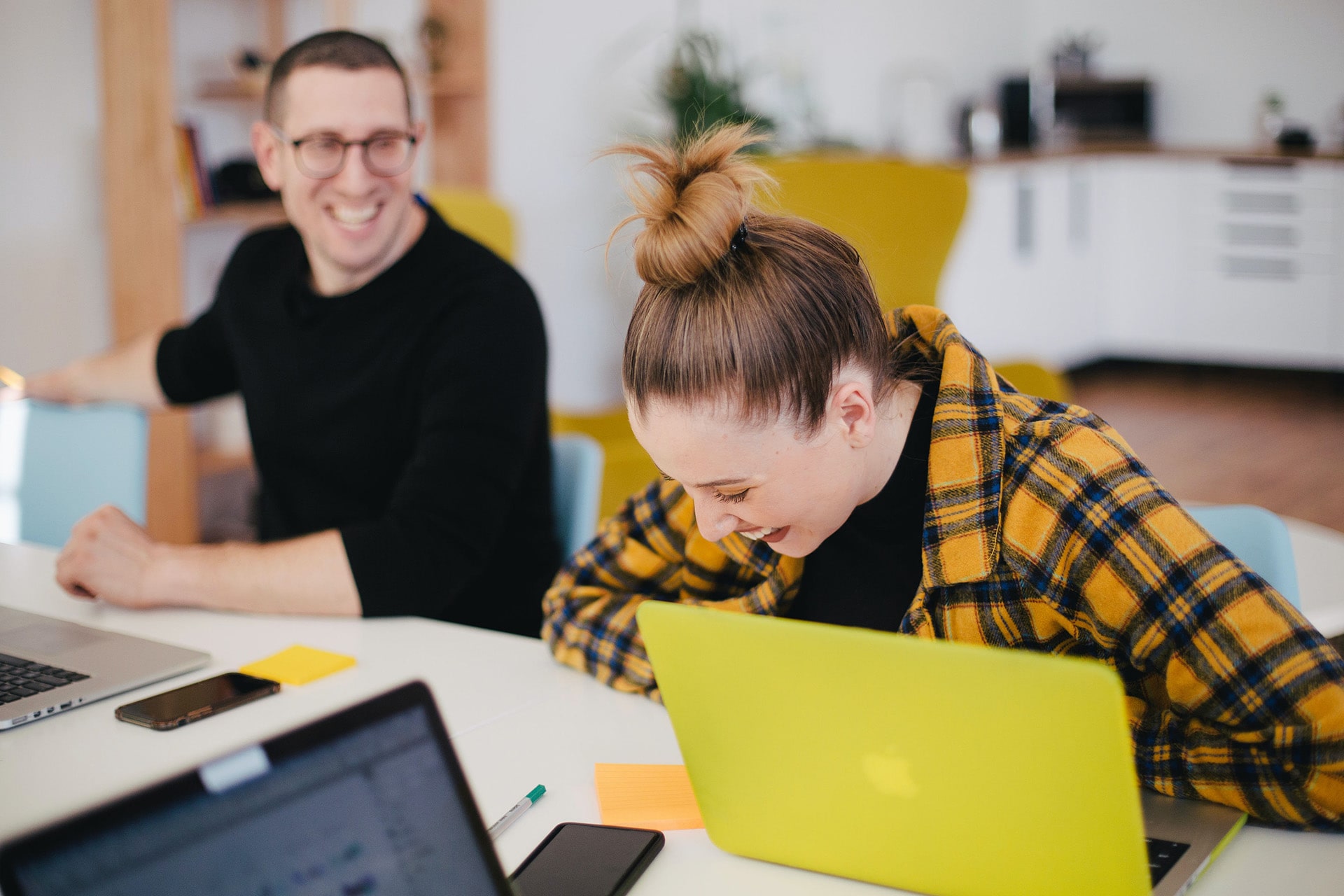 Using original ways of writing Curriculum vitae, be prepared that recruiters can misinterpret it and suppose that the candidate is too eccentric and difficult to work with. Remember: everything is good in moderation!
Standard requirements for a CV
A competent CV necessarily has a generally accepted structure. Of course, originality is important, but you must consider the standards for paperwork. Components of a high-quality CV:
Personal information: name, date of birth, address, contact information. Make sure your name stands out on the page: increase the size and use a bold font.
Brief Description: Describe your strengths concisely and clearly. You may indicate why you are applying for this position. Be sure to add a list of your technical skills.
Work Experience: Create a list of your previous jobs. It is best to keep the list from the last to the very first position.
Education: indicate the educational establishments where you studied. If your thesis/term papers are related to the desired position, feel free to write about them too.
Key Skills: Share your skills that will help you do your job in the best possible way. Developers should list technical innovations they mastered and emphasize the skills they got during their professional activity.
When creating a CV, you must demonstrate your experience, knowledge, and capabilities to a potential employer in no more than two A4 sheets. A precise and engaging story about the professional activity will help you find a project that will meet all your preferences.
How to format your CV correctly?
The margins are one inch on each side.
Font size: 11 to 12 points for regular text; 14 to 16 points for headings.
Font: non-standard fonts are allowed, but they should be easy to read.
Line spacing: from 1.0 to 1.15.
Length: Your CV should be one (no more than two) pages long.
Proofreading: Make sure your CV does not have any typos and spelling/lexical errors.
Headings: check that the title of each heading is correct and reflects the actual contents of the section.
Requirements for a developer's CV
Analysis of various work resources shows that the number of CVs and vacancies was approximately equal in 2020, but in the middle of 2021, there were 2 times more vacancies than CVs.
Moreover, statistics claim that the IT personnel market is growing by 20-25% annually, i.e., the number of candidates is growing, but vacancies are not closed so quickly. It means that companies cannot find the right specialist based on applicants' CVs.
Why? Let's discuss.
What do recruiters look for in a CV?
When looking for a developer, each IT company pays attention to the applicant's level (Junior, Middle, or Senior) and the technology stack. You should not fantasize and add something you know by hearsay. When listing your programming toolset, write only those instruments that you previously used.
When preparing a CV, divide the experience block into several sections:
What was the project about?
What technologies were used?
What technical, managerial, and other operations did you perform?
If you were a team lead or PM, specify the number of people on the team. Also, it would be better if you Bold or italicize workplaces or essential points in the technology stack to draw attention.
Don't make too many lists because the text may seem hard to read. If the job involves any graphic skills, add infographic elements to your CV.
The mention of soft skills is good for a beginner specialist who has poorly developed hard skills; in other cases, the "teamwork skill" item and the like rather clutter up the section and obscure really useful information.
Another critical point of the CV is the salary.
Write or not? It is better not to mention it from the very beginning: you risk getting into a situation where you could receive more, but the indicated amount pushed the recruiter to lower the offer.
Skill Levels
A critical point in a developer's CV is their qualifications. The requirements for the applicant depend on this.
For the Junior level, the ability to independently complete technical tasks is required. It is also necessary for beginners to demonstrate their willingness to develop and learn (especially from their own mistakes).
Middle Developers must independently solve the problems assigned to them. It is very similar to what was written for the previous qualification, but there is a significant nuance: at this level, you need to understand the business requirements and turn them into technical solutions. Show it on your CV: list the projects and companies you've worked with before.
Senior Developers: technical specialists who must manage the project from the technical side, distribute tasks, priorities, and assess the results of software development. HR managers expect from Seniors self-organization and leadership. Mention it in your project description. For example: "During sprints, I had two Trainees in submission, brought up to the Middle level".
Information technologies are developing at lightning speed and impact almost all spheres of human activity. It significantly increases the demand for the developer job.
Describe your real talents in your CV. When hiring for a job, most companies require a potential employee to show practical skills: to complete several test tasks.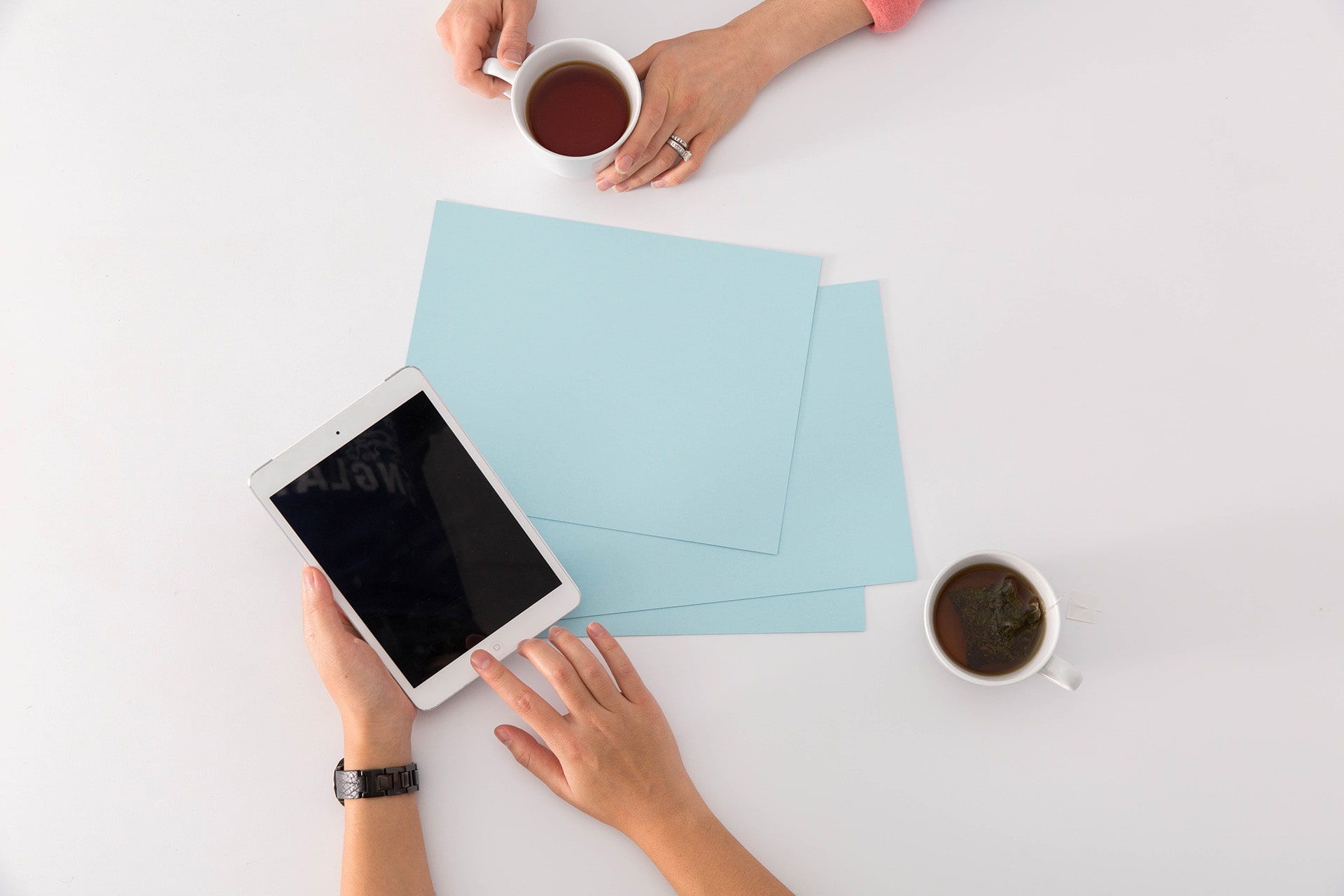 How to get maximum feedback?
Standard CVs are inferior to the original ones. A well-written description of your professional activity will help you receive a response in 90% of cases, and a stereotyped one promises a maximum of 2%. Therefore, applicants try to stand out in the crowd and be extraordinary. Sometimes too much!
For example, Angelina Lee, a software engineer, created a "tricky CV" that bypassed ATS.
This girl put up a regular CV and received several rejections when applying for a vacancy. Then she decided to arrange a little experiment and check whether the CV was read at all. Angelina "embellished" it: she attached links to non-existent technologies. And it worked!
She received notifications even from large IT companies (Reddit, AirTable, Dropbox, Bolt, Robinhood, Mux, and others). She says that the selection system and even recruiters are guided by the headlines and look there for the necessary information. Few people read the body or follow links.
Now Angelina works for a company that was one of the first to respond to her fake CV. Based on her experience, she advises you to experiment too.
Check out the "tricky" way of finding a job on your own. Make a copy and rewrite names, dates, add catchy headings.
Faq
What's the most important thing in a CV?

Headings and descriptions of your professional skills. As a rule, the HR manager looks for someone who already possesses the necessary technical skills. Demonstrate straight away what you dealt with in your previous job.

What if you don't have (or have little) work experience?

Write about an internship or freelance projects with links to your works or profiles and indicate personal developments or projects. It would be nice to add results from hackathons, victories at contests. It is better to write less but focus on what you were dealing with. If you are moving into IT from another area, briefly include your experience. It is enough to tell about the position, company, and work period. Just show the recruiter that you have some skills and that you are stable at each job.

How to improve your chances of being invited for an interview?

Create a CV for a specific vacancy: describe your relevant experience in more detail and skip the irrelevant one altogether. Also, you can use a cover letter. Send it to the company, explaining exactly why you are suitable for this position. Are you dreaming of using your talent in exciting projects? Are you looking for the perfect job at a famous IT company? Take the first step towards your dreams: add your CV to Talentica, a developer hiring website. Our agency was created to magnetize the best talent ever!

What shouldn't you write on your CV?

There is no need to describe your personal merits. A few main traits are enough that characterize you as a good employee. If you make a short CV, don't artificially enlarge it with vague phrases. Just facts and no water.