How Much Does it Cost to Develop a Mobile App in 2022?
App development has become a necessity for businesses today. According to Statista, paid app revenue in the App market is projected to reach US$5.23bn in 2022. Does it look like a profitable investment? Let's think about it.
With the advancement of technology, we can develop mobile apps that help us do our daily tasks faster and easier. But it comes at a price, and that's what we're going to discuss in this article.
Factors‌ ‌that‌ ‌affect‌ ‌the‌ ‌cost‌ ‌of‌ ‌the‌ ‌app‌ ‌development‌ ‌
There are many ways to develop apps for businesses, with different levels of complexity, depending on how much you're willing to invest.
The cost of developing an app depends on many factors. Here are some factors that will affect the cost of your app.
Nature of the app
The first point is the type of app you want to create. If you want to develop a hybrid app (one that uses the same code to work on multiple platforms like iOS, Android, and web), the cost will be lower than a native app (one that's developed specifically for one platform like iOS). That's because hybrid apps have fewer technical dependencies and don't require as much code to be written as native apps.
Complexity
Complexity can be determined by the number of features your app has and the number of users. The more complex your app is, the longer it'll take to develop because there are so many moving parts involved in its development. Basically, we can divide complexity into 3 main categories: simple, intermediate, and advanced.
Functions
This factor is related to the complexity factor. What you do with your app also affects its price – whether you want in-app purchases or need push notifications when certain events happen (like a payment). If that fits your business model, these additional features drive up costs because they require more work than other apps before they can successfully launch on mobile devices.
Region
Another factor is the region where your development team is located. Developers in India, Poland, and Ukraine charge less than those in Silicon Valley (see chart below). The size of the development team also plays a role: larger teams tend to be more expensive than smaller ones because hiring additional employees, for whom salaries and benefits such as health insurance contributions, etc. must be paid, involves more effort.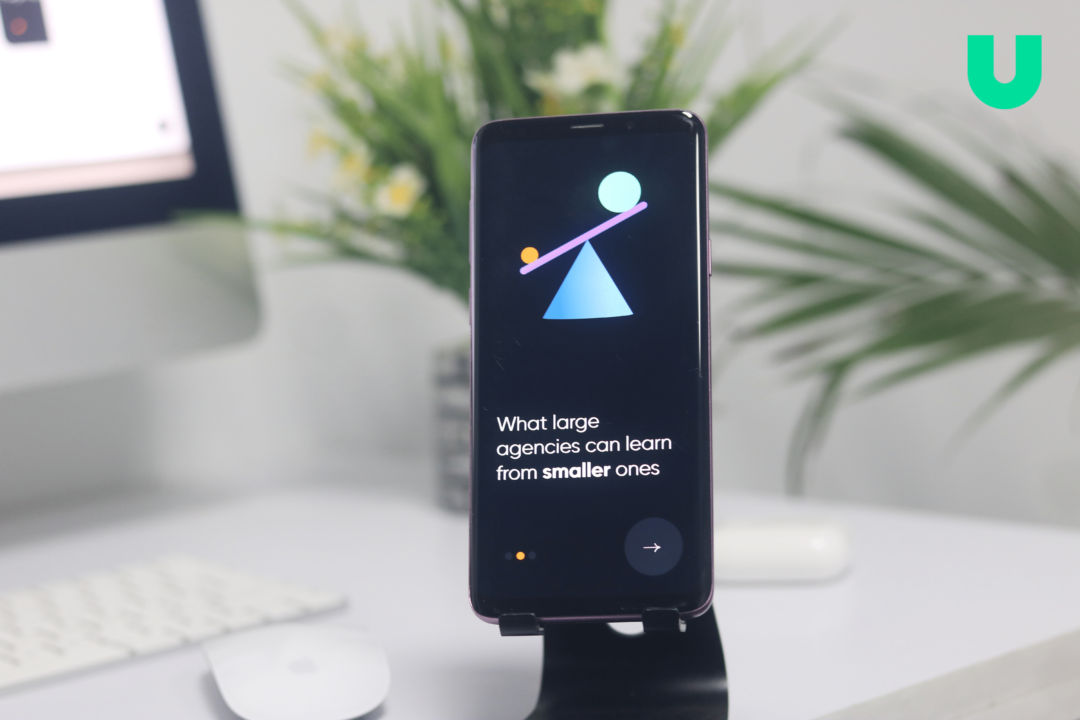 How much does it cost?
We've seen that the cost of developing an app depends on several factors. To get an approximate figure, there are several cost calculators online that can help us. Based on the costs these calculators give us, we can break it down as follows:
Simple app – $10,000 to $20,000
Medium complex app – $20,000 to $40,000
Premium app – $40,000 to $60,000+
However, don't think of these values as something immutable. They can change completely as you determine who should develop the app, what features it should have, and what OS it should work in.
How to Hire an App Developer for Your Business?
We cooperate with mobile App developers all over the world. Contact us to negotiate all the details.
Gather information to accurately estimate the cost of your app
To determine the final cost of your app, you need to know exactly how it'll look before you hand over the project to your developer. Therefore, you should consider the following information:
Compatibility
Will it be an Android-only app or should it also be available in Apple's App Store? And what about the web? Do you want native, custom development for a specific OS, or can it be a hybrid where you sacrifice user experience for cost?
Features
Do you want it to be a simple app that just introduces your company and provides a way to contact you? Or something that requires more complex features like user authentication, integration with payment gateways, and data storage?
Maintenance
Will the app require constant maintenance? How often will updates be released?
Developer
Are you going to hire a freelancer or a specialized company? Do you've the option (or preference) to hire someone from another country?
By putting together this short briefing, you will have clearer information to request a quote from your developer and thus arrive at the most approximate cost for your app.
Cost of hiring an app developer in the US:
Despite all these factors we need to consider and the details we need to know in order to know how much it'll cost to develop an app, the cost is generally based on the hourly rate of the developer. Below you can find the average amount a developer charges in the US.
| | |
| --- | --- |
| Specialization | Per hour (USD) – Average |
| Front-end | $43.75 |
| Back-end | $49.86 |
| Full Stack | $43.00 |
| iOS | $55.17 |
| Android | $54.21 |
Source: Indeed.com
Did you know that you can use a service like Talentica's to hire a talented professional to develop your app? Give a try!
Conclusion
I hope this information has helped you understand how app development pricing works. There are many factors that go into developing an app, and it's important to know them before you start the process. The more you know about them, the better equipped you'll be when looking for an experienced developer who can meet all your requirements at a reasonable price.